June 2019 Event Center
Current Shows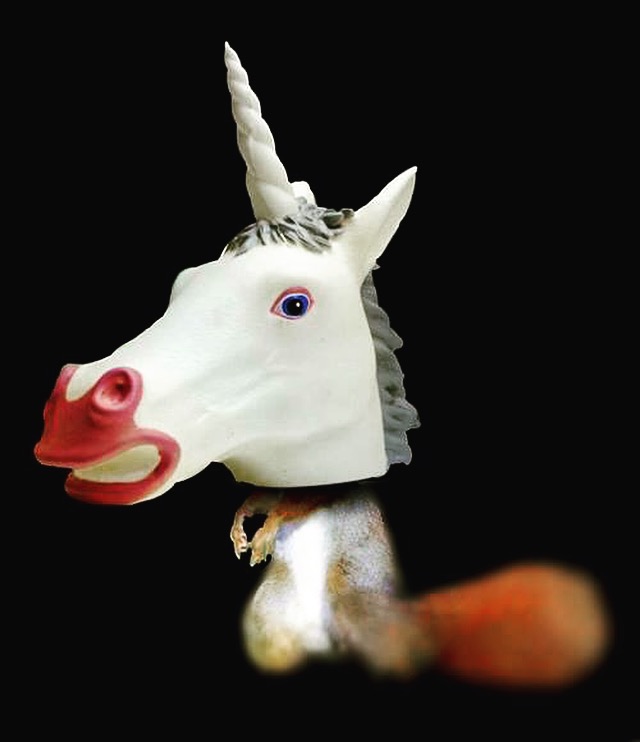 Acid Squirrel
Acid Squirrel is a little psychopath that talks like an angry sailor on leave, hunting his enemies in the sneakiest ways imaginable (because there is no squirrel in team). [comedy, stand-up, gaming humor]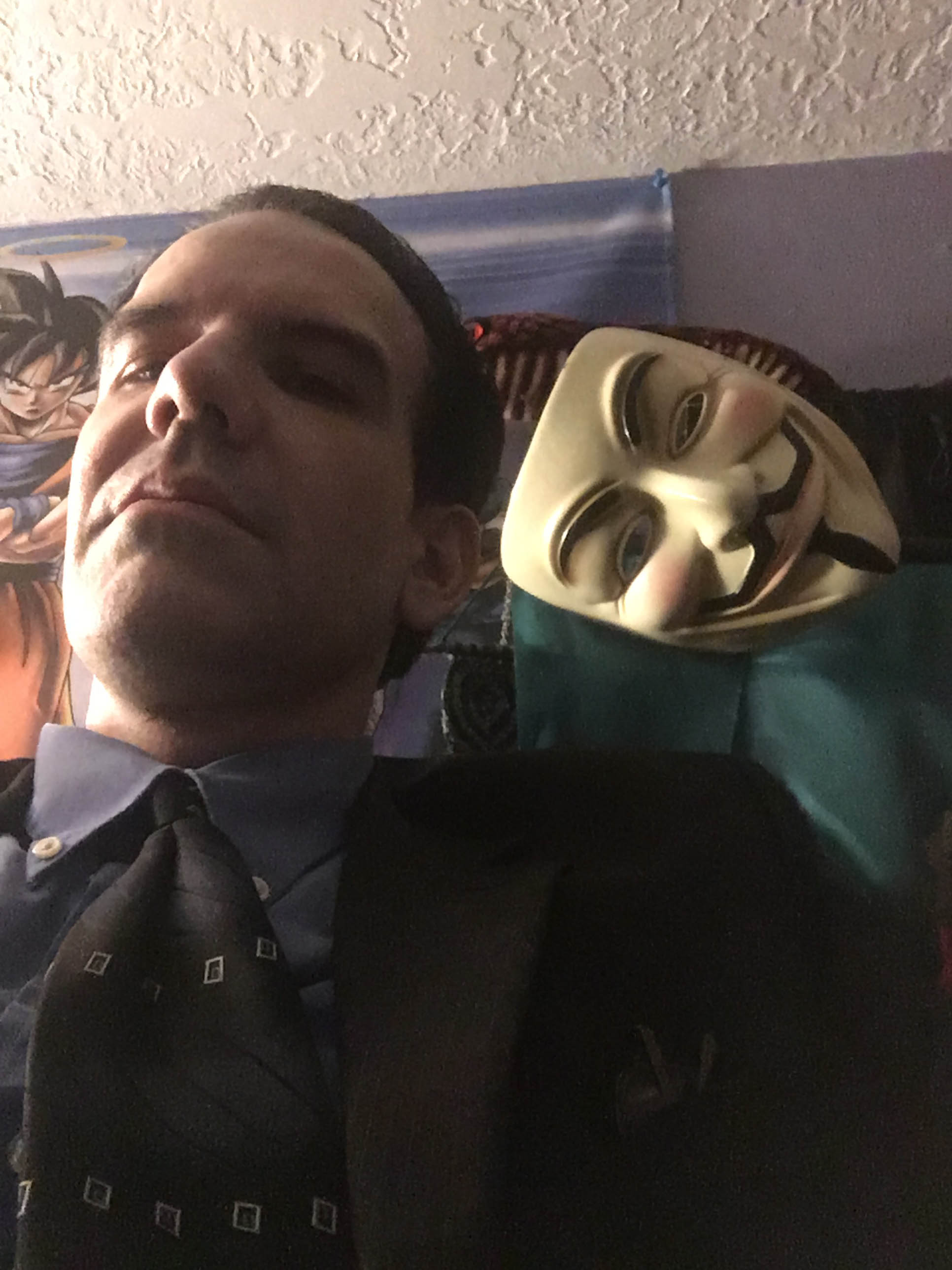 IP7A Protectorate Basics
Discussing politics and fundamental legal theory behind the terms of service and arbitration rules of the Internet Protectorate system hosted by the Seven Alpha Network in Oklahoma.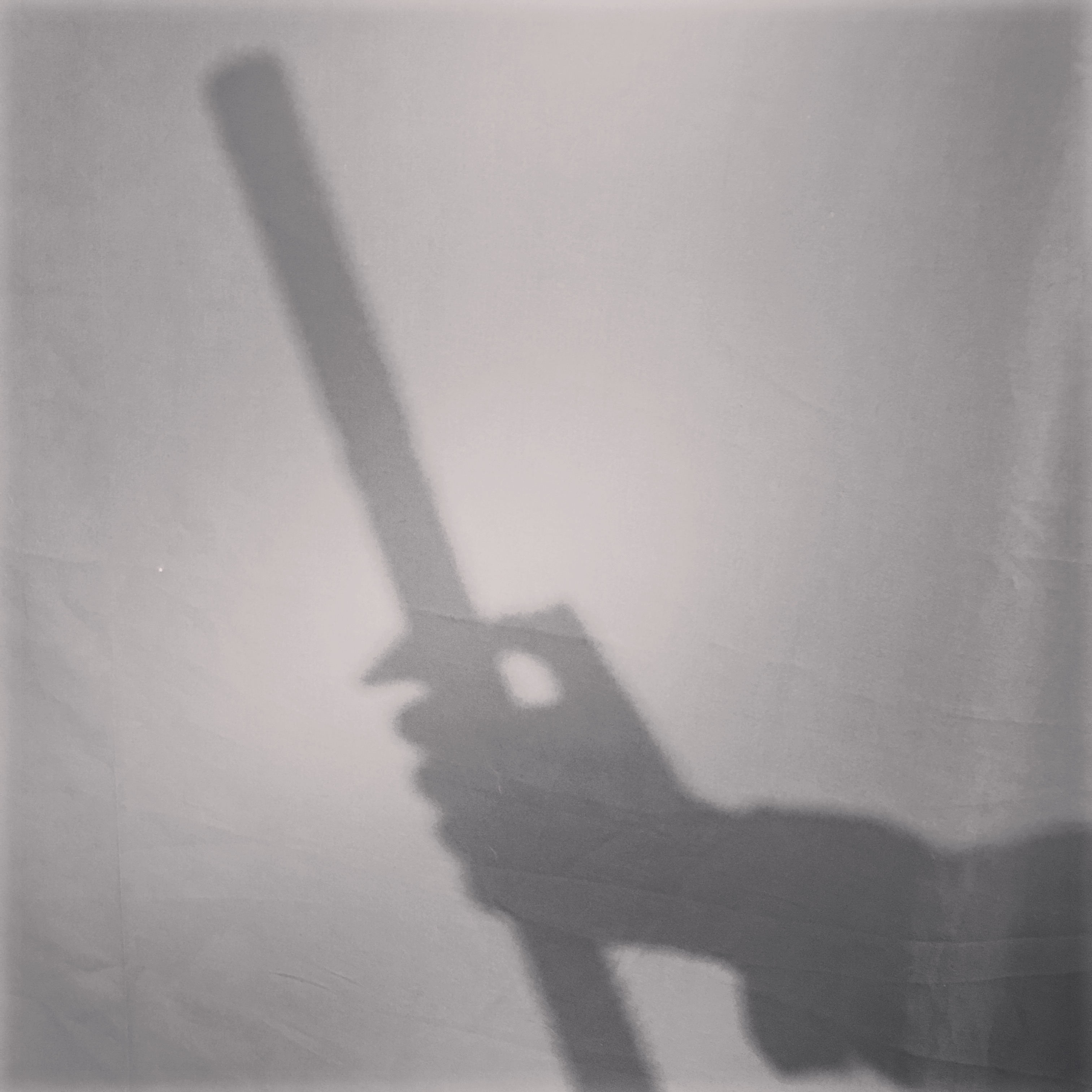 Dokkōdō
Tactics for Solo Players (per Miyamoto Musashi's philosophy of "The Path of Aloneness", Dokkōdō).
"Learn to Fight Alone"
[theology, gaming humor]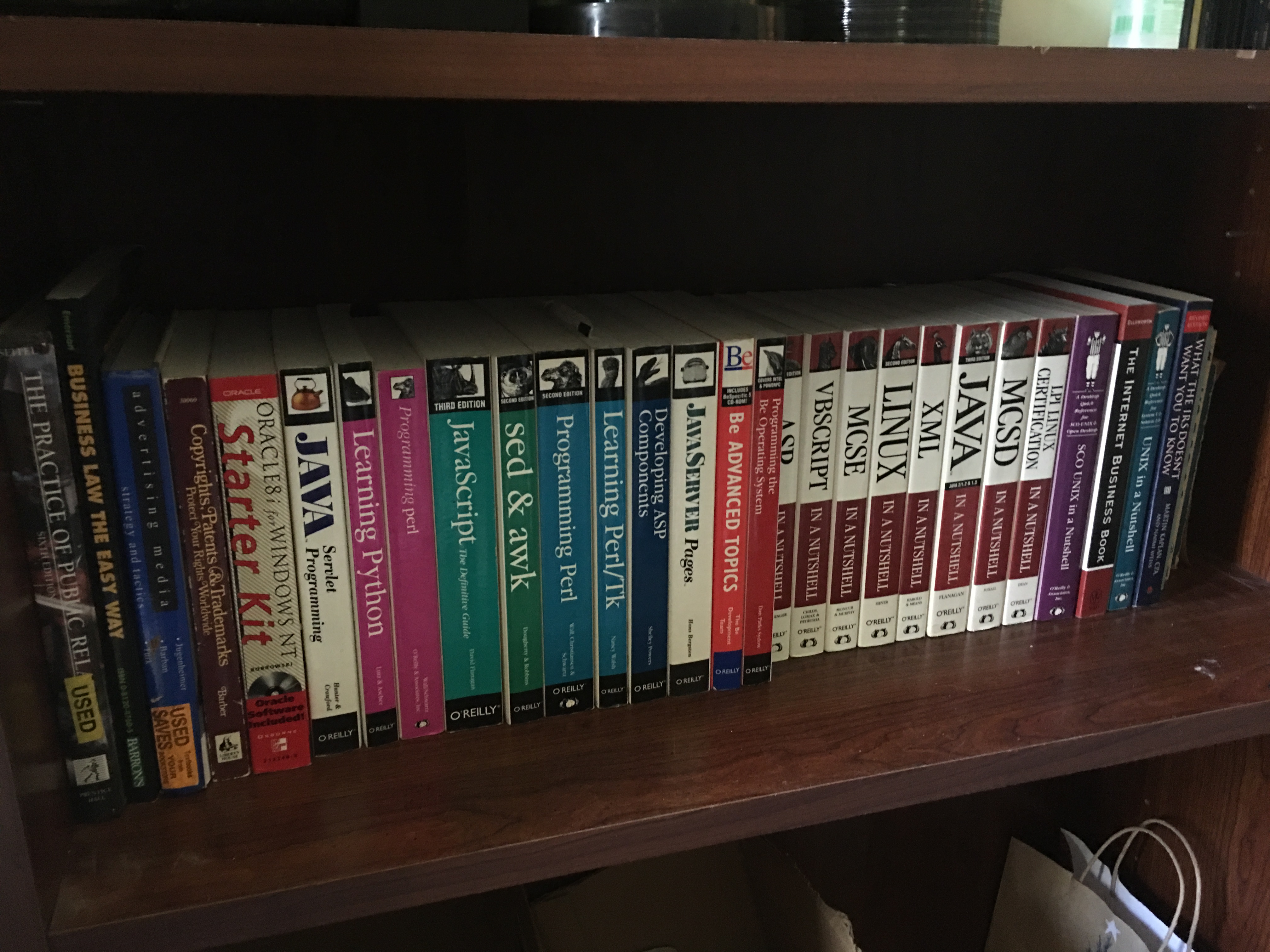 Codehammer
Programming for visualization in advanced user experiences and environmental rendering used in the Seven-Alpha and similar API cloud models of private augmented reality software.
[industry, gaming, hop-based]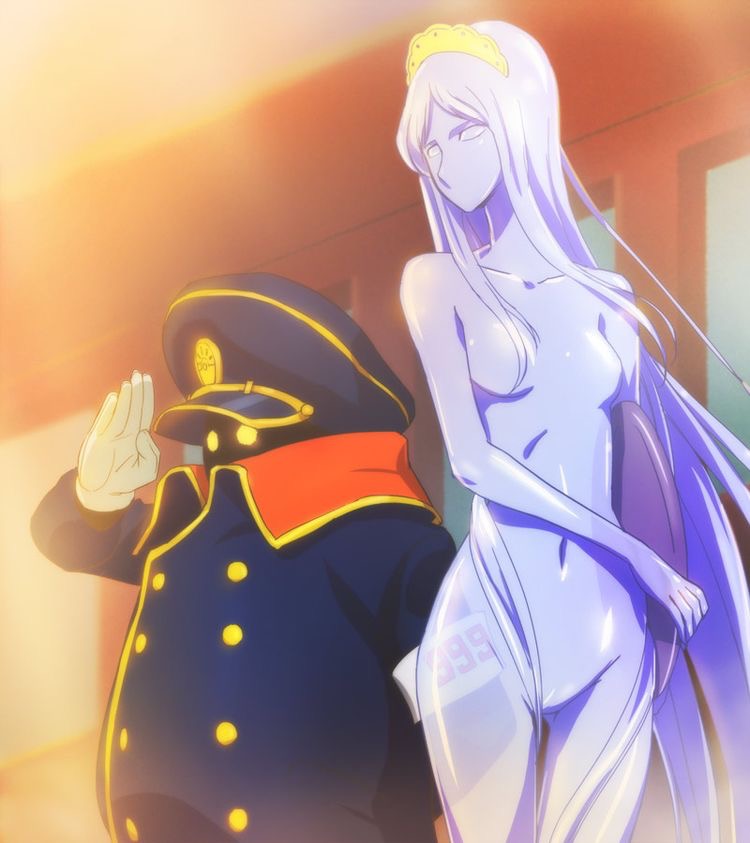 Anime Fandom Hour
Fans of Captain Harlock, Classic 70s and 80s anime, and modern OVA content meet once a month for the Anime Fandom Hour [fandom, non-commercial, mature-audiences]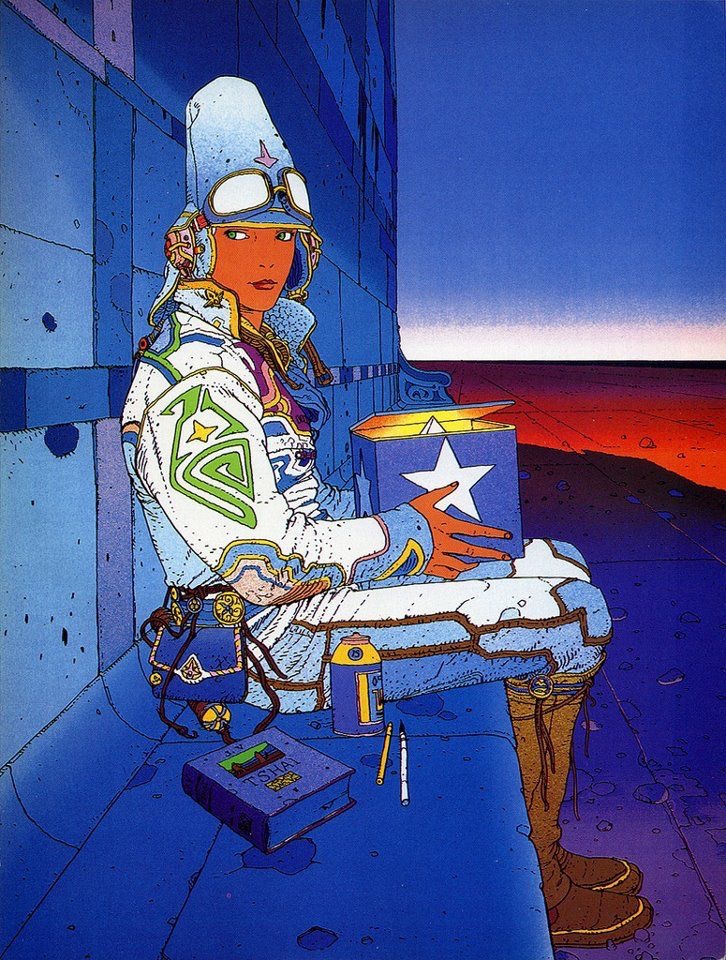 Future Pen
Illustration fans working on content like Mobius, Peter Eastman, and other early pen and ink artists genres for illustration and development of storyboards and printed materials meet.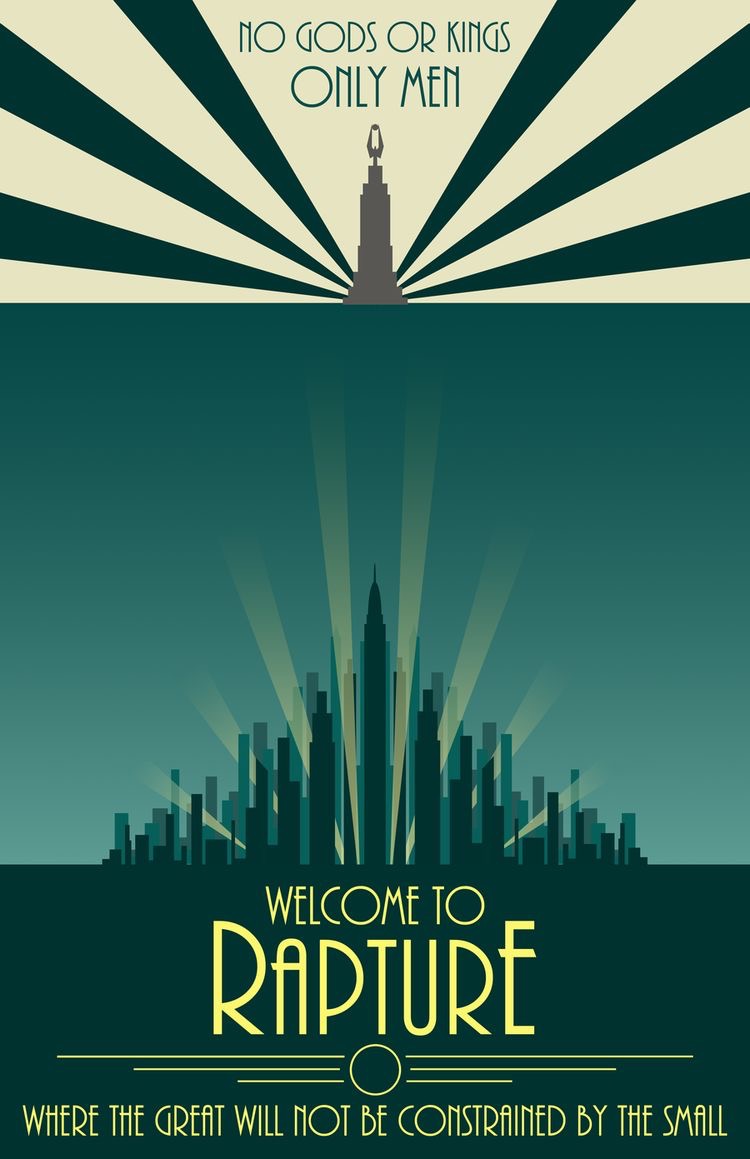 Classic Horror Gaming
Replays of classic horror games and new Lovecraft-themed products like Darkest Dungeon, Bioshock, and first-person supernatural horror.
[comedy, stand-up, gaming humor]
Contact our office:
+1 580 399-9126
Mon-Fri 9am-4pm CDT